Designed to exceed expectations
The art
of useful
End-to-end business problem solving
We are designed to create solutions inspired by technology that exceed your customers' expectations. From marketing through sales to customer service - we will help you transform to make your customers happy.
Risk and benefit sharing cooperation models
Our skills and experience allow us to take risks and be rewarded based on performance of your business. The more we are involved in shaping your customers' experiences the bigger motivation for us and benefit for you.
Building market-ready products and services
We form interdisciplinary teams of data scientists, developers and marketers to build products you can quickly launch. We combine startup agility with professionalism and scale to create new revenue sources for you.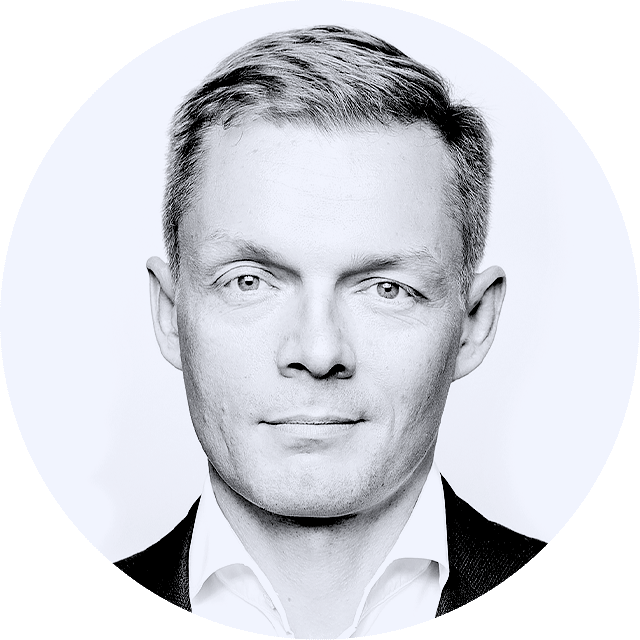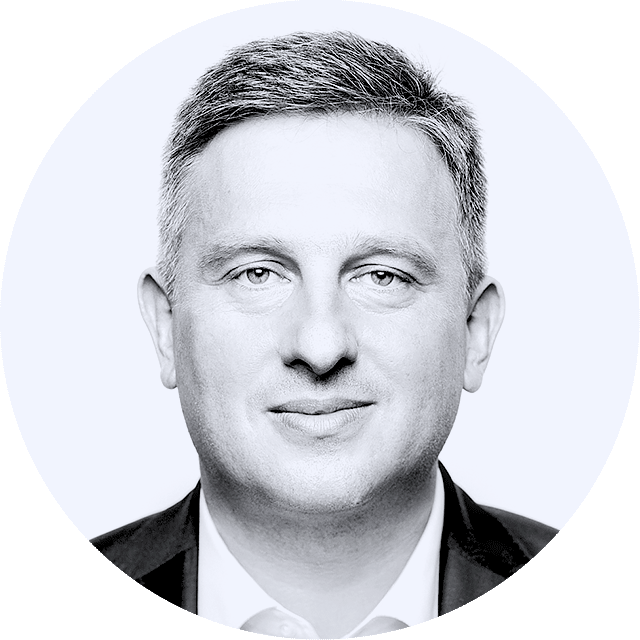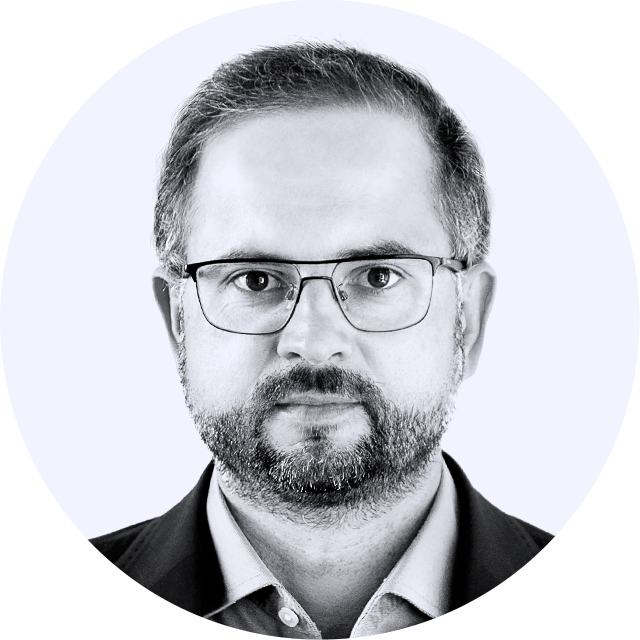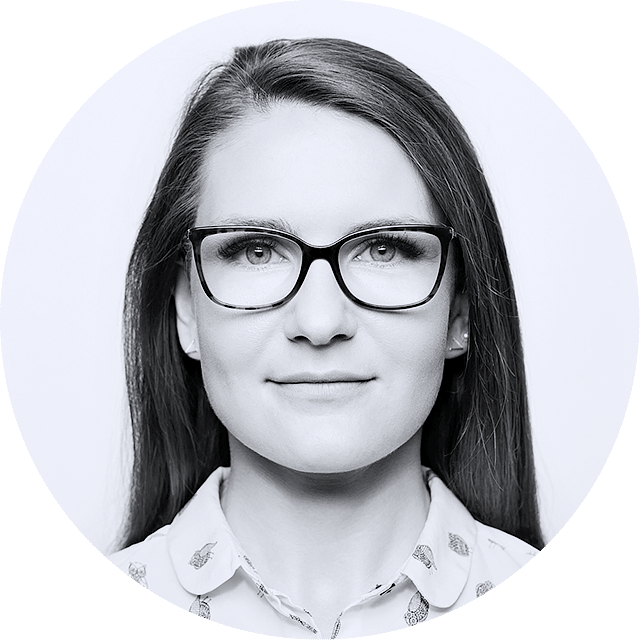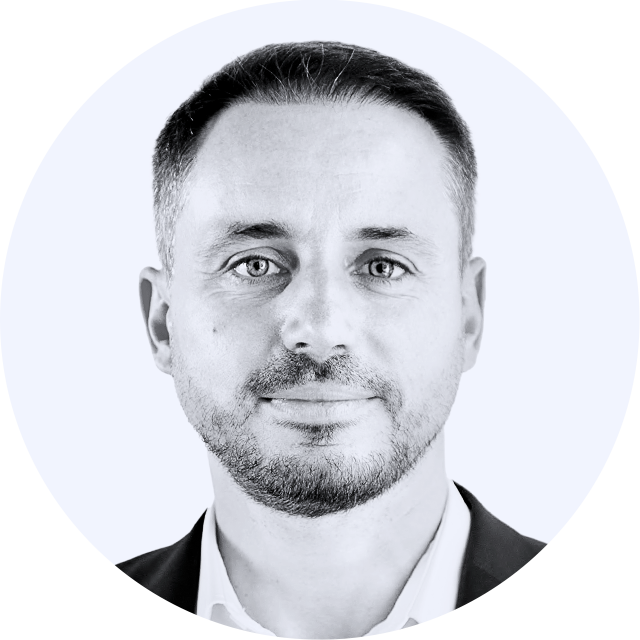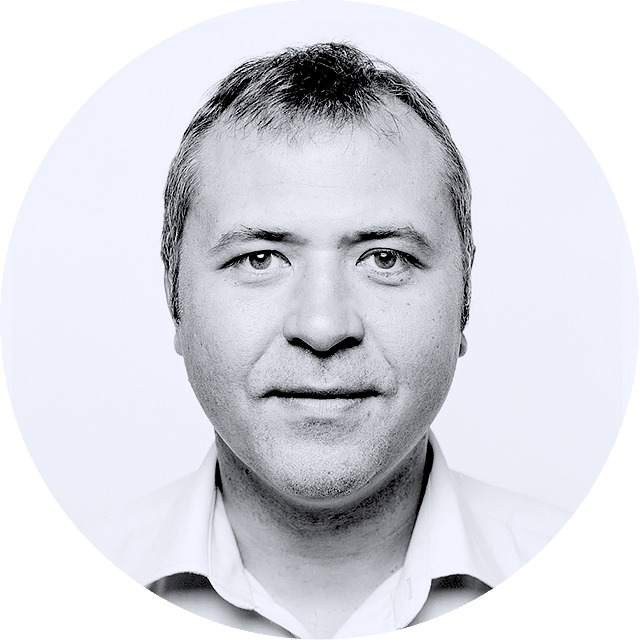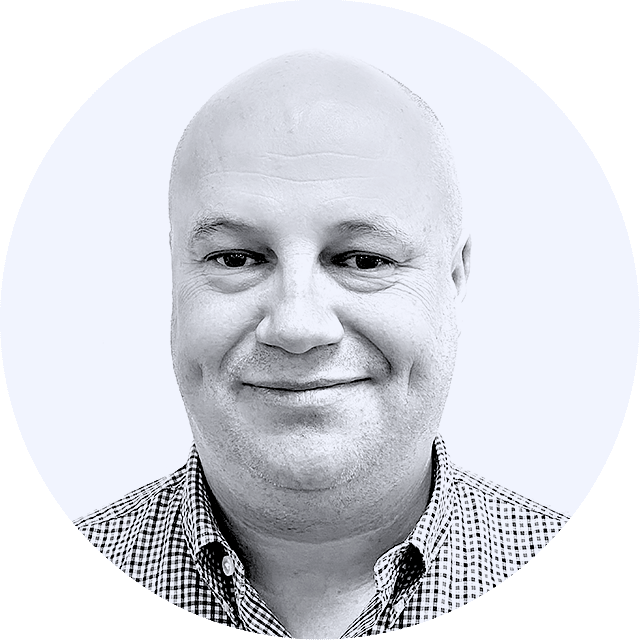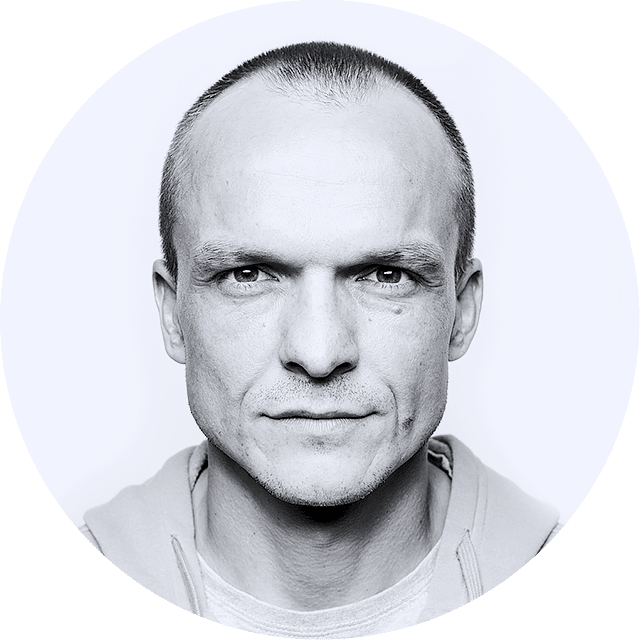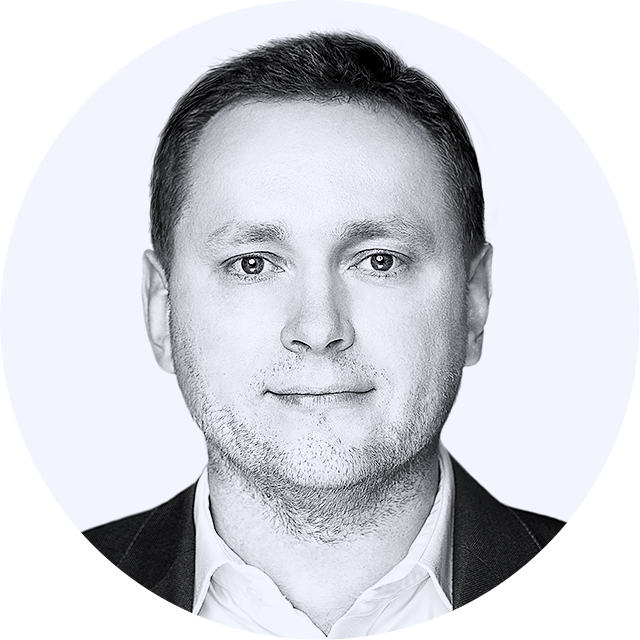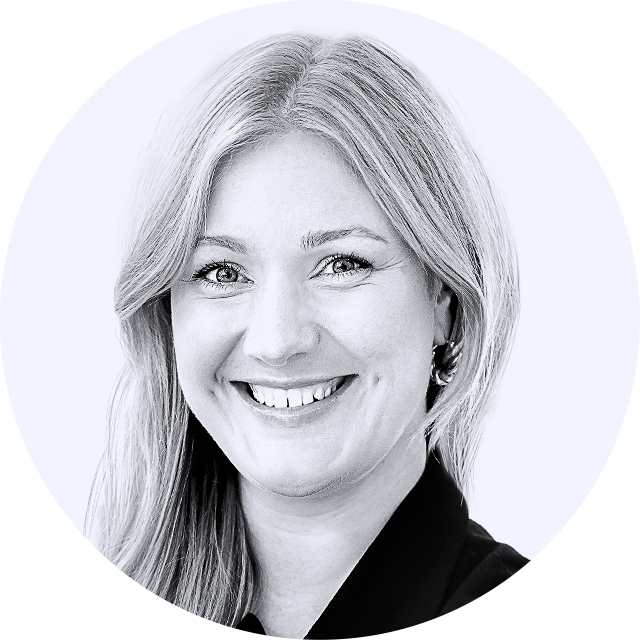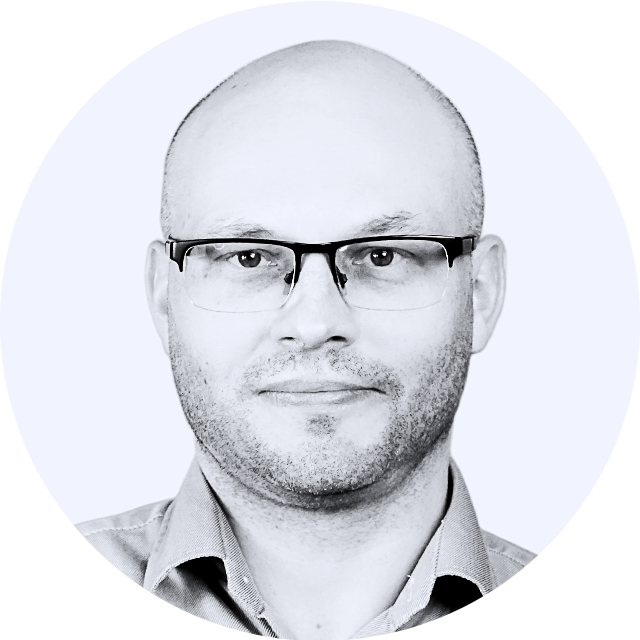 Tuatara means
Singularity
because we exquisitely combine technology with business knowledge
Elasticity
which means freedom to take risks and responsibilities
Growth
because we give you space to create solutions and projects that enchant
You can find us here
Aleje Jerozolimskie 181 B
02-222 Warsaw
Świętego Rocha 5 lok 105
15-879 Białystok
Bredaseweg 61
4844 Terheijden
Knowledge Oasis Muscat 4
Al-Seeb, Muscat
P.O. Box 63
P.C. 135 KOM
Registration details
Address:
Aleje Jerozolimskie 181 B
02-222 Warsaw
KRS: 0000532519
NIP: PL7010450300
REGON: 360290803
Marketing Team