Areas we serve
Industries
We are proud to have a vast portfolio of innovative solutions designed to improve various business sectors. From banking to government, TUATARA products are here to help you confront the challenges faced by your industry.
Real-time marketing, personalized customer experience, omnichannel customer service, processes automation, or in-depth analytical insights – our products meet the needs of every business sector. We're here to create solutions designed not only to support but to exceed our customers' expectations. With TUATARA, your company's way towards digital transformation has never been easier.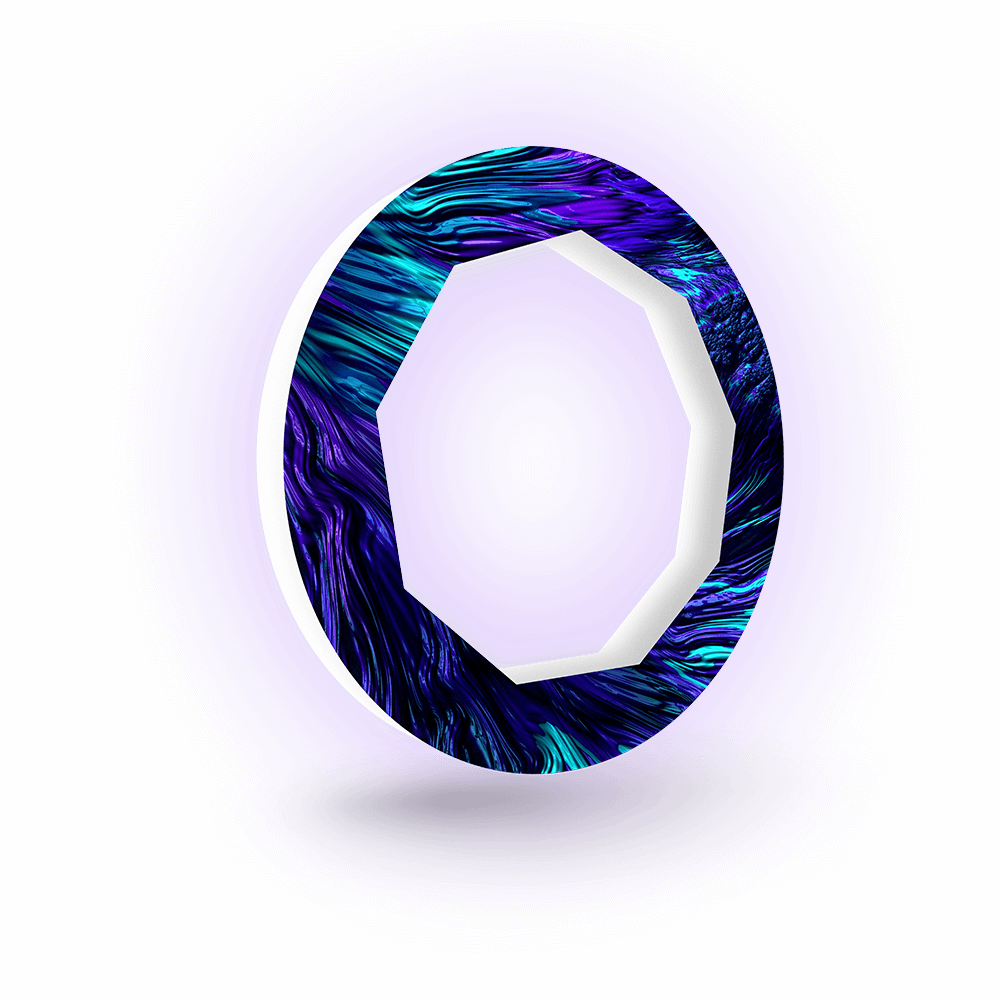 Are you interested?
See what TUATARA can do for your organization.