About PSD2 directive
Second Payment Services Directive (PSD2) obliges banks to open and provide information on clients' accounts and their transaction histories to the Small Payment Institutions, digital service providers and other companies which can have an idea on creating new products or services based on banking data.
The PSD2 directive creates new business opportunities and sets a direction for the development of financial institutions and trusted third parties. It seems that all you need to do is have an idea for an innovation, become a Third Party Provider (TPP) and ask banks for access to their data. However, it turns out that there is a number of technical obstacles associated with the multiplicity and variability of standards used by banks, for a TPP to overcome. And time is not your ally here as the banks will share their APIs on 14th September.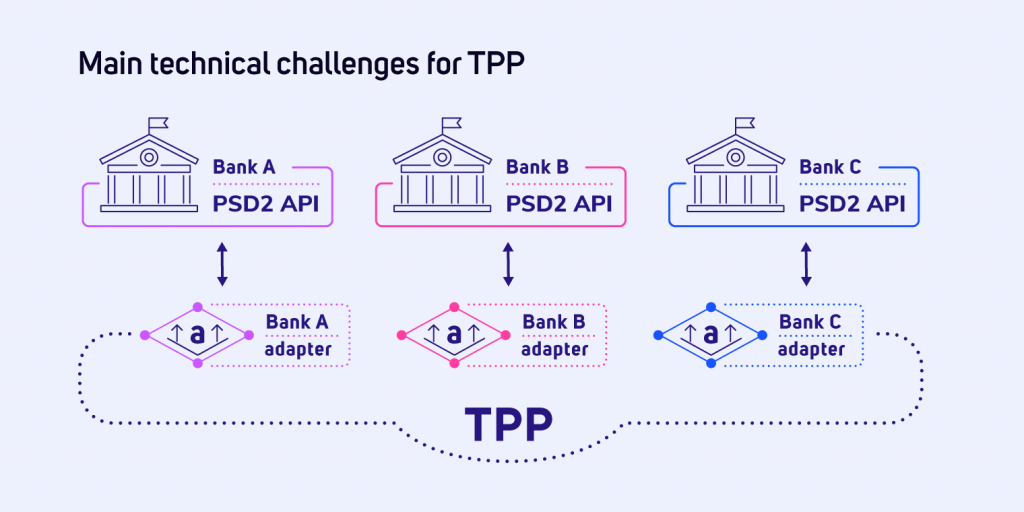 FINTIN PSD2 – comprehensive PSD2 adapter
In order to enable the companies which want to introduce their innovative ideas to the market quicker than their competition, we have created Fintin PSD2. Fintin PSD2 is a comprehensive PSD2 adapter, which makes the problem of standards' multiplicity used by banks disappear. It is secure, fully compliant with the PSD2 Directive and market-ready solution and its integration is smooth and swift.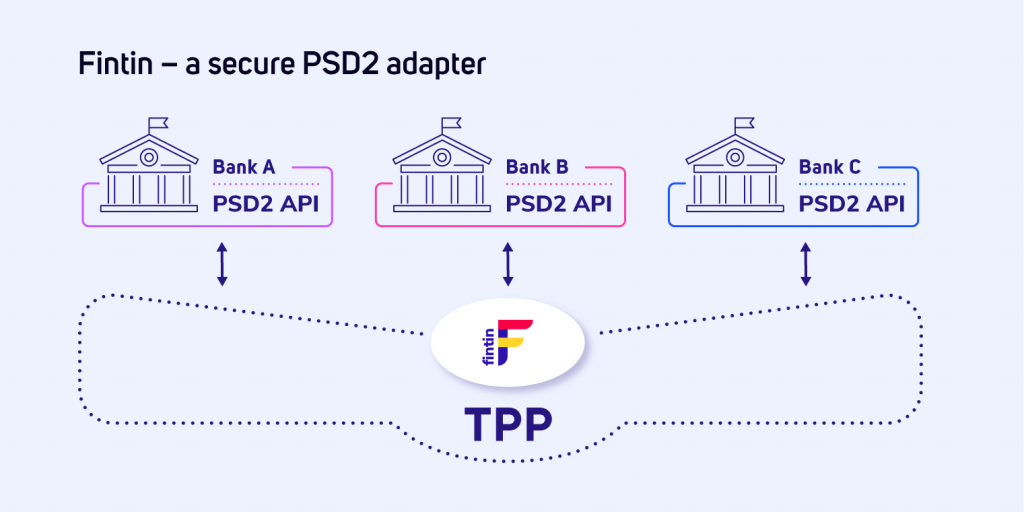 To learn more visit Fintin PSD2 or contact us through marketing@fintin.pl.
The experience gained while implementing the first Open API solution for the banking sector, at Alior Bank, inspired us to create a product that will help companies to meet the challenges posed by PSD2.
You can read more about the PSD2 Directive in, our IT Architect, Grzegorz Abramczyk's publications: What challenges do you directive PSD2 and safety solutions in Polish API a standard OAuth2.
Update: Learn mopre about the evolution of this product: Fintin, a flexible, modular platform
for comprehensive financing services.