TUATARA at The Heart
The Heart is currently one of the most interesting companies on the Polish market. Their main goal is to support the digital transformation of other corporations. But it is not all! They also help companies meet their customers' needs and optimize the implementation of new products.
Corporate Demo Day was held on September 13 in Warsaw. Selected technology companies, startups and scale-ups were invited to showcase their solutions to selected investors and clients. Interestingly, of all 10 startups, that took part in the event, only three, including us, were from Poland. We were really honoured!
So, what have we decided to share? Our idea of how to make your customers happier and earn money in the process. Imagine a scenario where each of your customer's needs is met instantly, or even foreseen. Impossible?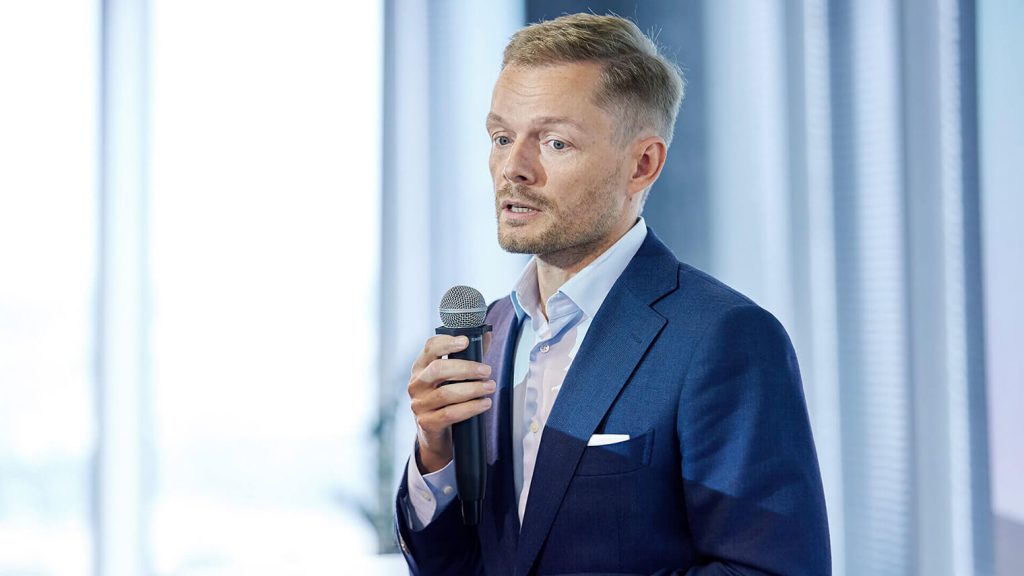 A few words about RETIXA
RETIXA is our innovative real-time marketing solution. We created it to bring communication with the customers to a higher level of personalisation and real-time interaction. Basically, with our product, we want to face the challenges of the market, both from customers and the company's perspectives.
RETIXA can be used in three different models, depending on what your company is searching for:
Enables more effective sales to the customer base; this model is perfect for high engagement level industries with millions of clients, like telco, banking or retail;
Makes sharing your statistical analysis of different data sources possible. You can make it available as reports or interactive dashboards to your partners, as anonymous, aggregated data;
Is a platform, which uses your data exposed through an API to third-party companies. It enables them to run highly targeted marketing campaigns based on the real-time data analytics engine.
See if for yourself!
Have we caught your attention? To visualise the benefits, we put together a story to quickly explain the idea. Check it out!
If you're looking for more details, like the architecture or some examples of implementation of RETIXA real-time marketing engine, have a look at our freshly baked website: